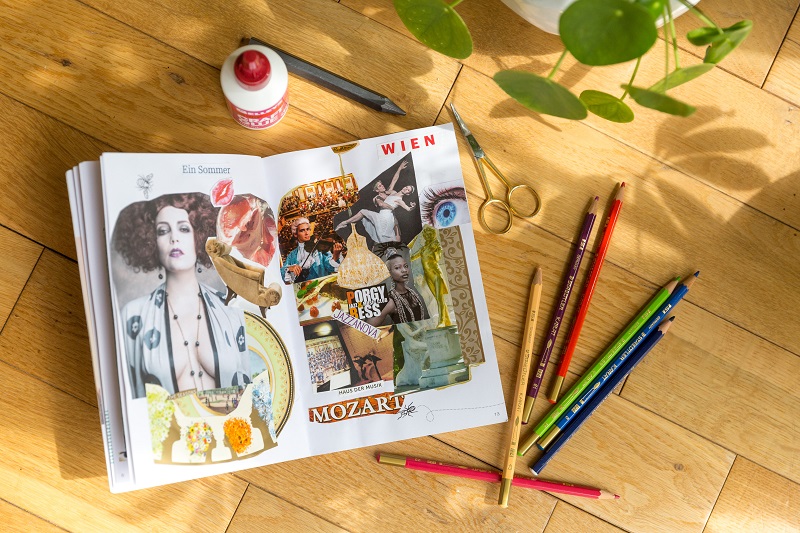 Phenomenal Woman – Empowerment Workshop
Inspired by the words and works of many women including Maya Angelou, Gloria Steinem.
Secondary Trauma Experiences and Prevention for Counsellors and Psychotherapist
Aimed at professionals who work with adults who have experienced or witnessed sexual violence.
Interested?
If you are interested in joining any of these groups, you can
contact me
with your contact details and your location. I will get in touch when a workshop is running in your area.