Supervision with Kerstin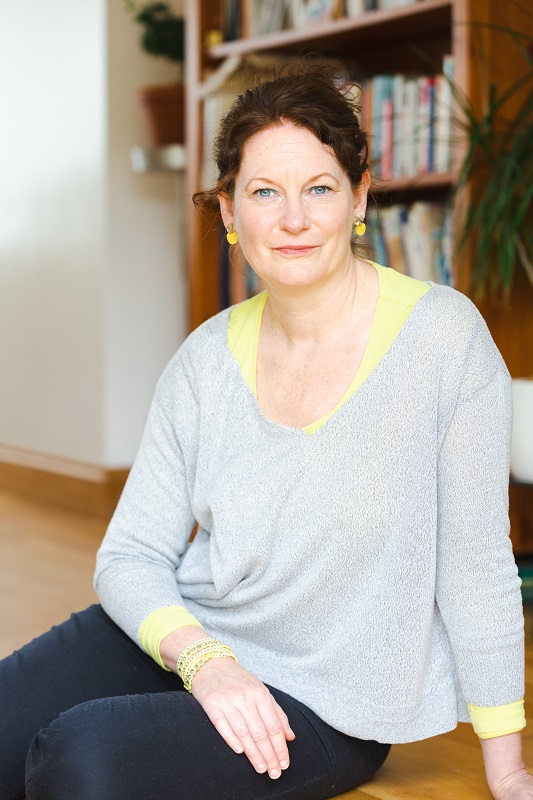 I'm Kerstin Pullin, an NCS accredited supervisor and BACP Accredited Counsellor that knows from experience that it requires relational trust building to bring cases that can be tough and impacting on your confidence. Balancing being a diligent practitioner with the necessity to practice self-care and run a business or work in an organisational setting is not easy and requires ongoing self-reflection/coaching.
That's where my experience comes in to empathically support, challenge and empower you to stay on your path whilst sailing through sometimes rough waters with your clients. My background is in providing contemporary trauma informed practice that incorporates intersectionality and practitioners wellbeing. Clients can introduce a multitude of themes that can make your head spin and wonder how it connects with their initial hopes for counselling outcomes. How does their e.g. gender, skin colour, sexual orientation, age, class, culture etc. have informed their understanding about the struggles they are facing and how does your own intersectionality may impact the therapy process?
Potentially working with a number of complex cases and narratives about experiences or witnessing of violence and abuse can lead to therapists developing secondary trauma traits. I therefore don't limit our time together to client work, as counselling and psychotherapy supervision involves you, so bringing all of yourself to supervision; personal and/or private practice/organisational aspects.
I'm also there for you along your academic career from Diploma to Phd level, if you are planning to apply for accreditation, supervision training and/or planning to set up a thriving private practice. Despite going through difficult socio-political, environmental and pandemic dominated times I can provide you with supervision that is collaborative, dynamic, holding and respectful of your requirements.
I practice nationwide via Zoom and can also offer in-person supervision in Bristol and Dursley (Gloucestershire). Fees are £60 per hour/£90 per 1.5 hour, I'm also flexible to provide 2 x 45 min./£45 sessions per month.
Theoretical Background
I combine a number of theoretical models, frameworks, guidelines and approaches in supervision which include: Hawkins & Shohet's Seven-Eyed Process Model, The Cyclical Model by Steve Page and Val Wosket, Karl Gregory's Relational Framework for supervision, Dr Angela Sweeney's Evidence-Based Guideline for Conducting Trauma-Informed Talking Therapy Assessments and Mick Cooper's Pluralistic Approach.